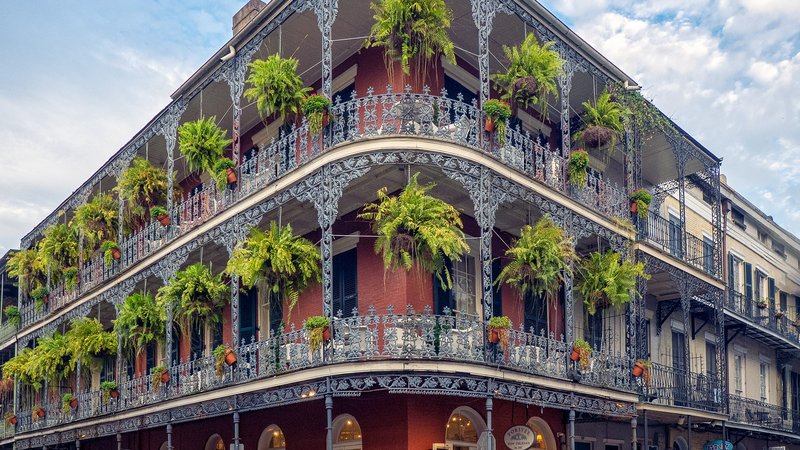 Let's savor the moment and join in the celebration of National Gumbo Day today with a delightful surprise from Disney Eats. The delectable House Gumbo recipe straight from Tiana's Palace has been unveiled, nestled in the heart of New Orleans Square at Disneyland Park.
Gumbo, a flavorful concoction, typically combines an array of ingredients like meats, shellfish, vegetables, and stock. However, it's not just about what goes into the pot; it's about sharing this culinary masterpiece with loved ones. After all, the joy of gumbo is best experienced in the company of family and friends.
In a fascinating discussion, Disney Chef Toby Hollis and Operations Manager Lindell Skinner, both stationed in New Orleans Square at Disneyland Park, shed light on the significance of gumbo at Tiana's Palace. Chef Toby even takes us through a step-by-step demonstration, revealing how you too can whip up this mouthwatering dish.
Adding a sprinkle of magic to the conversation, Stella Chase, the daughter of Leah Chase, who served as an inspiration for Disney's beloved Princess Tiana, shares her heartfelt thoughts about what gumbo signifies to her family. It's a touching moment you won't want to miss!
How To Cook Gumbo From Tiana's Palace | Disneyland Resort
Lindell Skinner, who hails from the vibrant city of New Orleans, underscores the deep-rooted connection he has with Tiana's Palace. "My New Orleans heritage and upbringing played a significant role in selecting food items that would resonate with our guests," he shares.
To ensure authenticity, the Disneyland Resort culinary team embarked on a culinary pilgrimage to New Orleans, while Walt Disney Imagineering worked tirelessly to capture the true spirit of this vibrant city in the creation of Tiana's Palace. The emphasis on authenticity remains at the heart of their mission, reflecting the essence of New Orleans when preparing the House Gumbo dish.
With two decades of culinary expertise, Chef Toby Hollis stresses the importance of intentionality with each ingredient, recognizing their unique contributions to the overall dish. "Striving for authenticity," he explains, "helped me realize how each ingredient impacts the overall dish."
Now, the moment you've been waiting for – the House Gumbo recipe from Tiana's Palace. This savory delight features succulent chicken thighs, a medley of chopped vegetables, and flavorful Louisiana-sourced andouille sausage, all served over heirloom white rice. It's a taste of New Orleans you can recreate in your own kitchen, filled with the enchantment of Tiana's Palace. See the full recipe here.